Discover how The Sheffield College can help to support you in the development of your workforce.
Written by The Sheffield College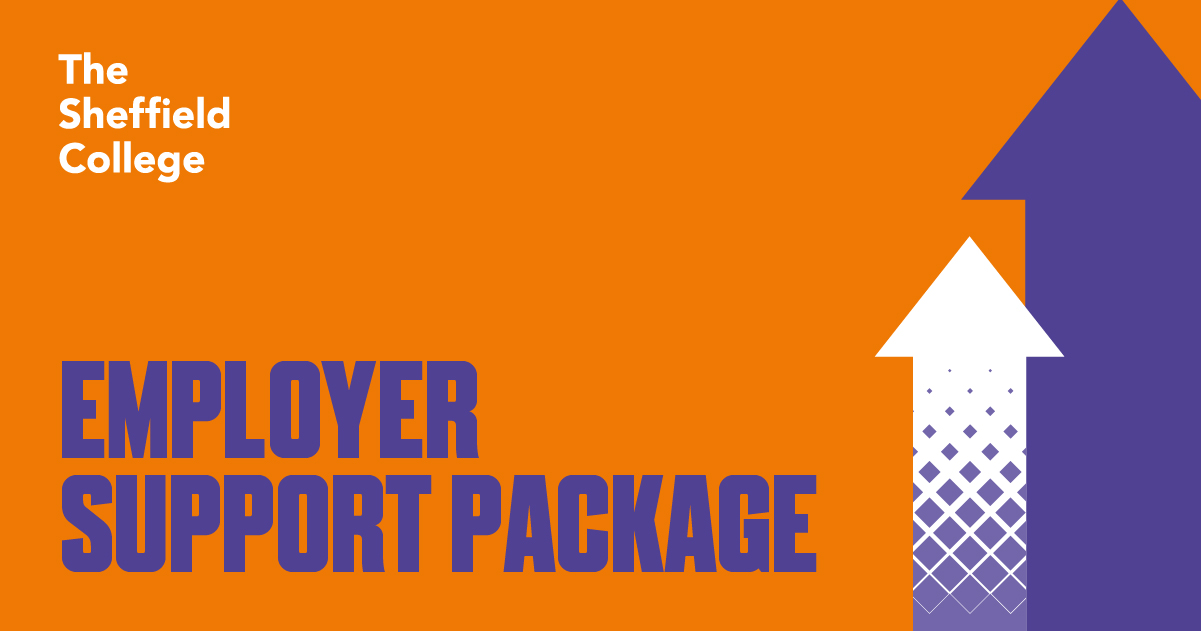 At The Sheffield College we know that developing and upskilling employability skills is essential more now than ever to ensure the longevity of Sheffield City Region businesses.
We have created a package dedicated to improving your employee's skills, just a few of the services that we can offer include:
The delivery of our very own employability skills programme, which is made up of interactive online modules. This flexibility means it can be accessed at a time that suits you/your employees.
Fully funded AEB* courses including:
1. Functional Skills English and Maths plus Essential Digital Skills
2. Various BTEC levels in Workskills.
All candidates that complete some form of learning at The Sheffield College will be entitled to learning and financial support, subject to available funding and eligibility criteria
To find out more about how our team can tailor a package to suit your business needs click here.
Alternatively, to find out more and to register your interest in any of the services on click here.
This is a reposting of an information landing page on The Sheffield College website