Written by Sheffield City Council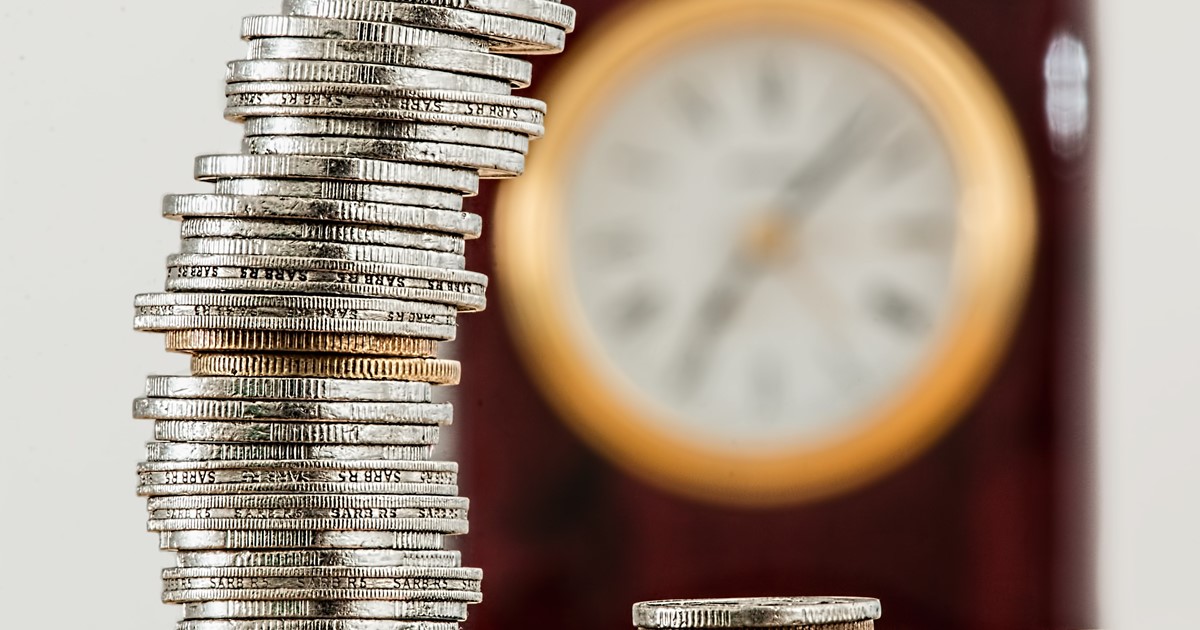 We are pleased to announce the launch of the Community COVID-19 Response Fund.
This short-term funding is designed to support the Voluntary and Community Sector in their work around preventing the spread of COVID-19, testing and outbreak management and supporting people to isolate.
Councillor Paul Wood, Cabinet member for Neighbourhoods and Community Safety at Sheffield City Council, said:
"We are pleased to launch the Voluntary and Community Sector Covid-19 Response Fund. This is offered in recognition of the outstanding efforts of our local Voluntary, Community and Faith sector organisations in helping communities in Covid-19 prevention messaging and encouraging people to get a test and to isolate. Their work continues to be highly valued in combating the virus and preventing transmission in our communities and citywide.
"With this fund, we are in a position to support the monumental efforts made to communicate with the hardest to reach in our communities. We look forward to receiving your application and to be able to offer financial support in recognition of your continued efforts to stem the rise in Covid-19 cases in Sheffield."
Important information for your application
All applications are expected to demonstrate how they meet one or more of the outcomes of the fund, listed below:
Preventing the spread of COVID-19. For example: educating, encouraging and supporting people to adopt and maintain COVID-safe practice to reduce the spread.
Outbreak control and encouraging testing. For example: working in the community to encourage people to be tested, to understand what is happening and to promote communication.
Supporting people to isolate. For example: using good relationships and trust to provide people with the practical or emotional support or financial advice they need.
Organisations can apply for between £500 and £5,000 and the deadline for applications is 12 noon on Monday 2nd November 2020.
For more information and how to apply download the full application pack on the Sheffield City Council website: www.sheffield.gov.uk/grants. Further information can be found in the Guidance Notes, if you have any questions about the fund or the application process please email vslt@sheffield.gov.uk