Written by Sheffield City Region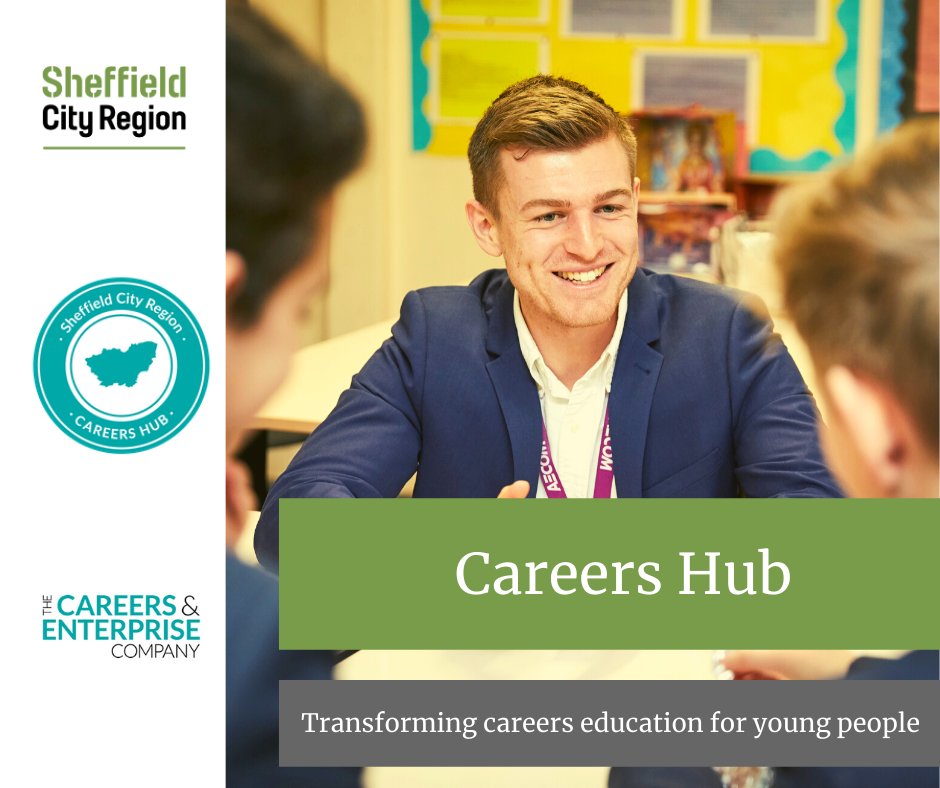 Sheffield City Region's new careers hub will tackle youth unemployment and support businesses to build back better from the challenge of Coronavirus.
The Careers Hub will allow up to 55 new local schools and colleges to work together with universities, training providers, employers and careers professionals to improve careers education. The new hub will work alongside Doncaster's existing Careers Hub.
Crucial in preparing and inspiring young people for the fast-changing world of work
The Careers Hub will support South Yorkshire's young people and businesses through this incredibly challenging time, helping them to gain the skills they need to thrive.
The new Careers Hub has access to support and funding to coordinate activity and build networks and access bursaries to train Careers Leaders. The funding is equivalent to £1,000 per school or college.
What is a Careers Hub?
A Careers Hub is a group of secondary schools and colleges who work together to collaborate with business partners, the public, education and voluntary sectors. Mainstream and special schools will both be supported. Their aim is to improve careers outcomes for young people.
The members of the Careers Hub have a shared vision of how to work together to improve outcomes for the young people in their area. This is essential to drive economic growth, create new jobs and attract new investment from companies across the world. This work will secure a pipeline of local talent ready to take on the work demands of the future.