Written by Reach South Sheffield
Reach South Sheffield is continuing to offer employment support and online learning while having some Bee Hotels for sale!
Our website has also had a slight makeover, we now have two new pages on the website full of useful links and useful contacts,
Employment Support
Our Employment team is still here to help! We all know how confusing and difficult it can be to get work in these difficult times, and that's where our amazing Employment Team come in.
Why not get in touch today? Or share this with someone you know who might benefit from some extra employment support!
Email or call our team today;
Alex Boyd: emp.support1@gvcf.org.uk or 07809 365 643
Michelle Ogle: michelle.glover@gvcf.org.uk or 07759 991 985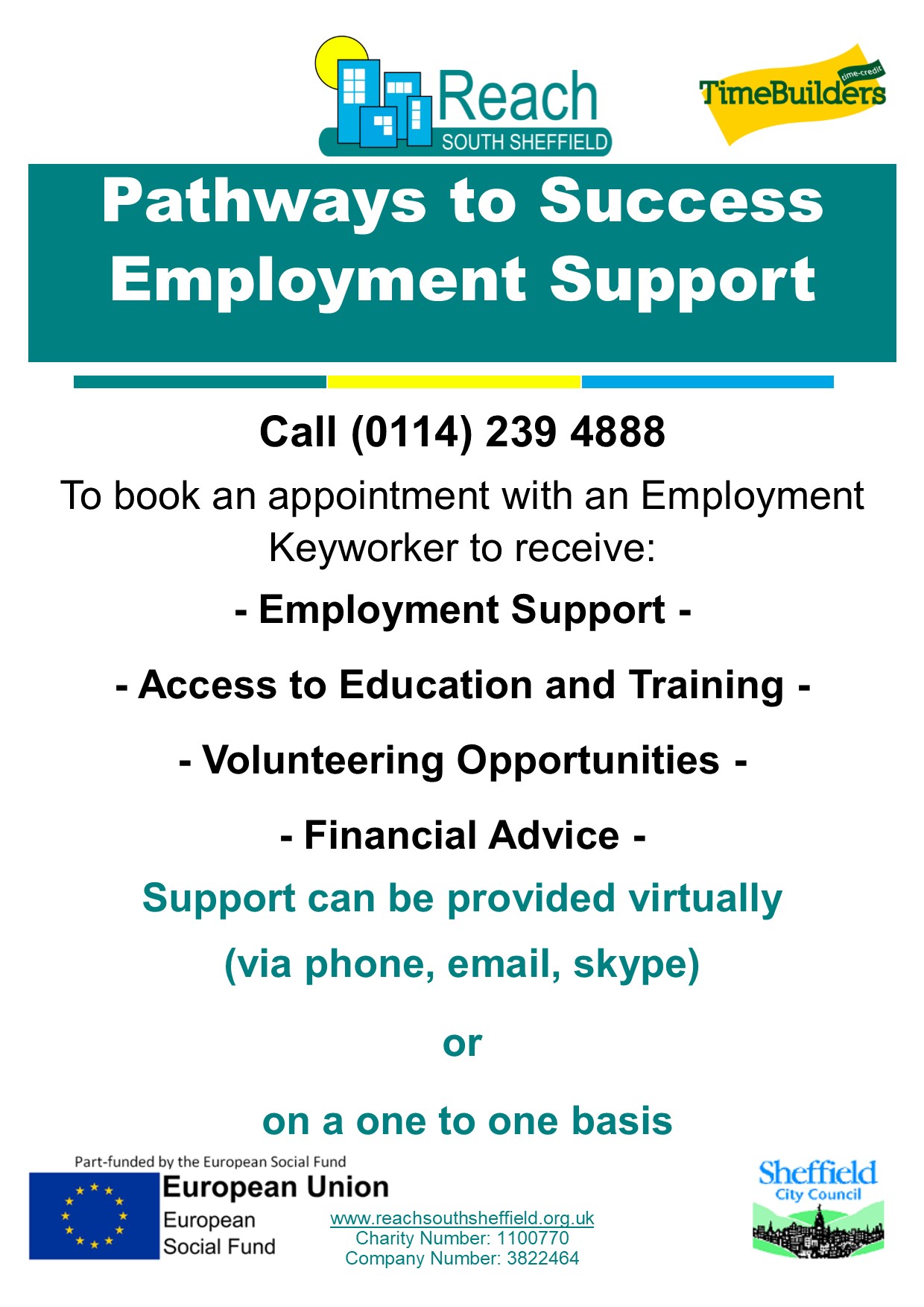 Courses at Reach
Ever thought about learning yoga, improving your reading and writing or developing your ICT skills? Our courses are a great place to start.
Call or email Wes on 0114 239 4466 wesley.peters@gvcf.org.uk to book your place.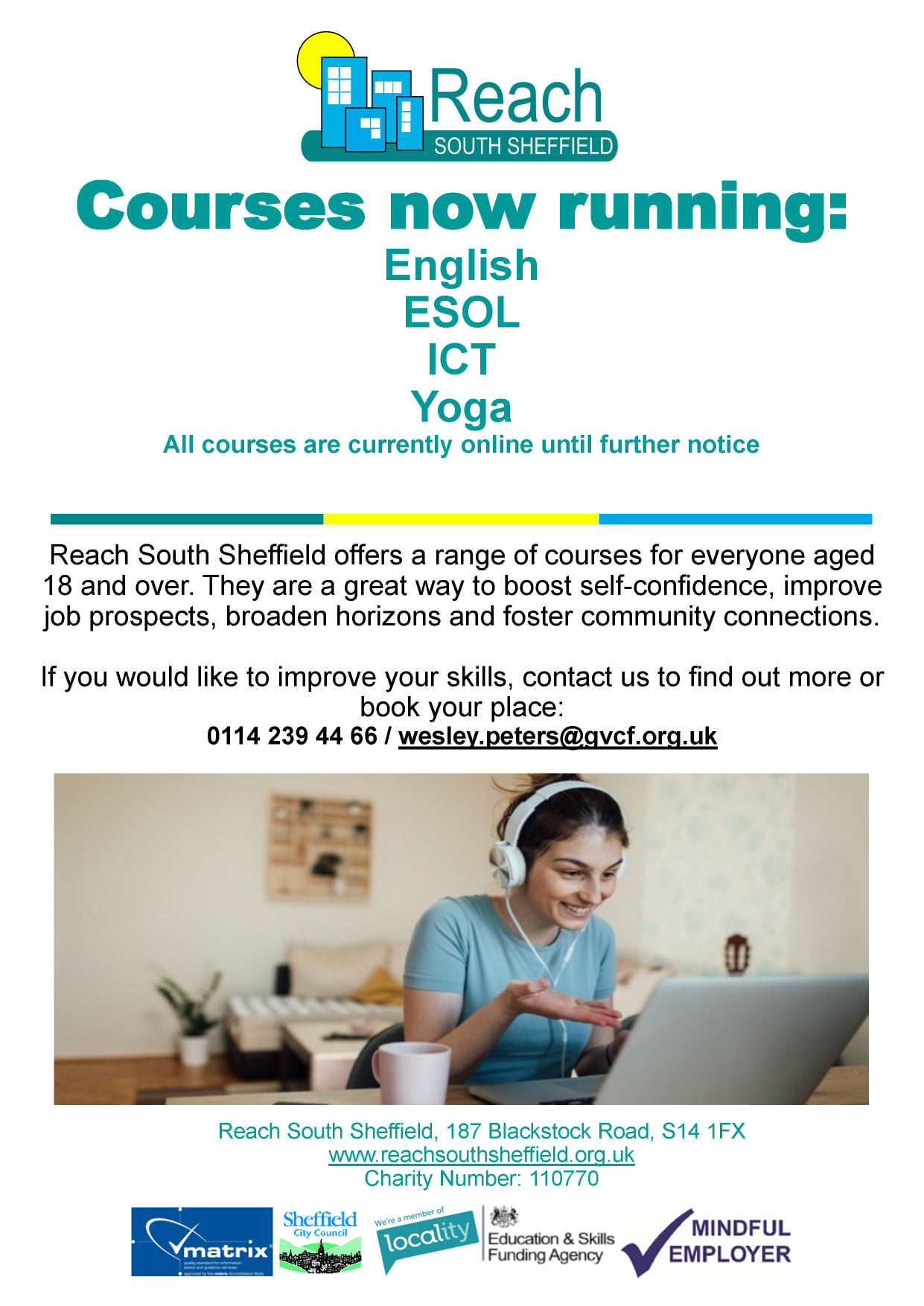 Bee Hotels for sale
We are also selling Bee Hotels for £10:
The hotel is designed primarily for use by solitary bees such as Mason Bees or Leafcutter Bees, which are non-aggressive and excellent for pollinating in the garden, helping to increase fruit yields. Solitary bees are fascinating to watch, and a wonderful way to introduce children to bees.
The strong roof and solid timber construction also give excellent insulation for other wintering Ladybirds and Lacewings.
The bee hotels have been made by Tony, one of our project volunteers. All proceeds from the sale of these will go back into the Herdings Food Growing Project.
If you would like to buy a Bee Hotel, or if you would like more information about the Herdings Food Growing Project, please contact
Kim Hinchliffe on 0114 2398946 or email kim.hinchliffe@gvcf.org.uk